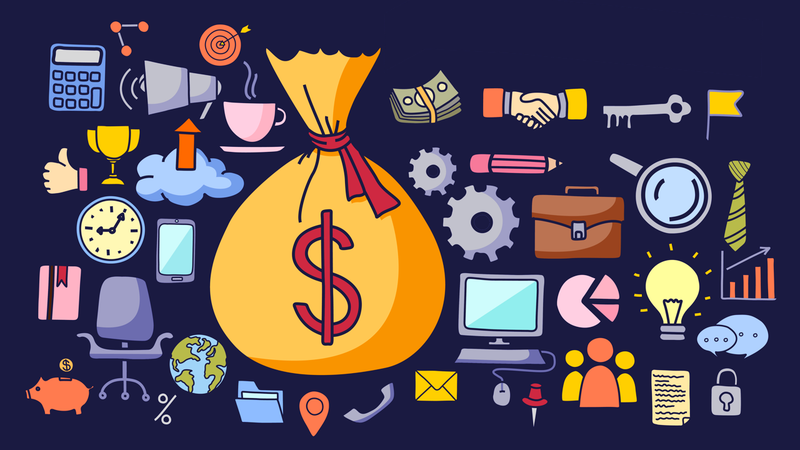 Welcome to the world of "Budgeting"; a very important, yet widely neglected and misunderstood topic, in most households.
There are literally hundreds of article and books devoted on budgeting money carefully. I will write on two methods that help me budget money carefully in hopes that others may be able to use this knowledge to help them in their future endeavors.
1. Don't go inside to pay for gas!